I went to upton park with my little friend Wendy to do some 'shopping'. My little sister had kept our leave-in conditioner and deep conditioner with her in Nigeria leaving me with…..nothing! So off to Upton Park we went.
I really was hoping to only buy these things but I kinda got distracted…..i'm definitely an unreformed product junkie 😥 this is what I bought:
Elasta QP Olive oil & Mango Butter Leave-In Conditioner- £2.85
Africa's Best Organics Cholesterol Tea Tree Oil Conditioner-£1.85
Mamado 100 Percent Pure Jojoba Oil-£5.85
Nothing But Curl Wake Up Spray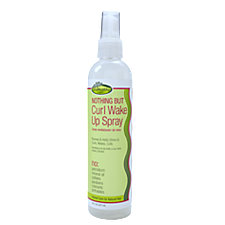 Nothing But Curly Pudding-both products for £10
So this is what I bought. I'll probably do a few product reviews a bit later.